2021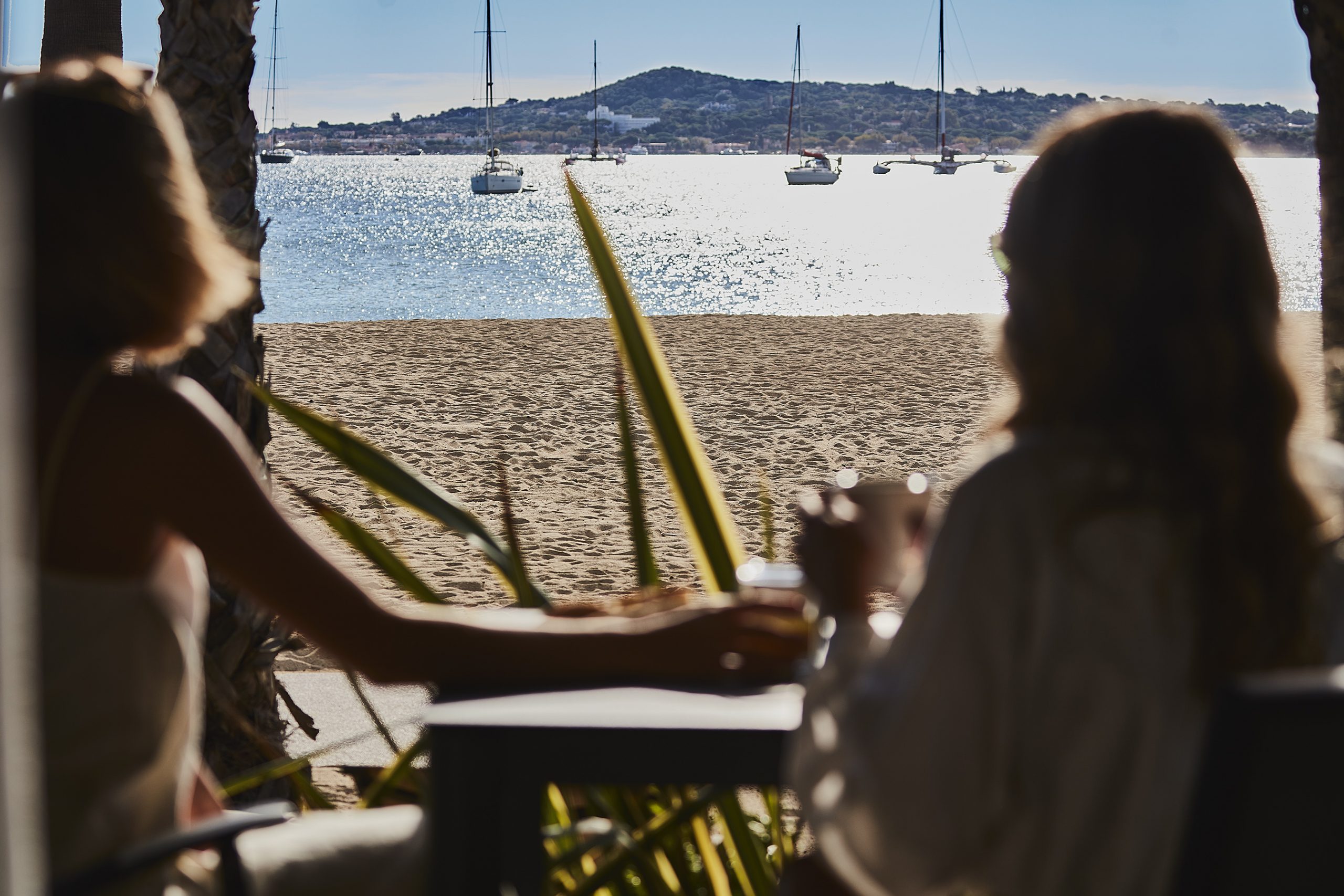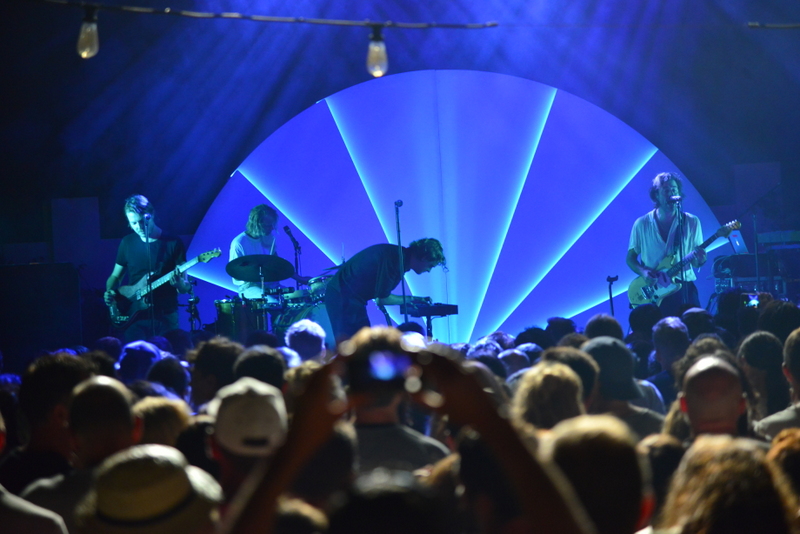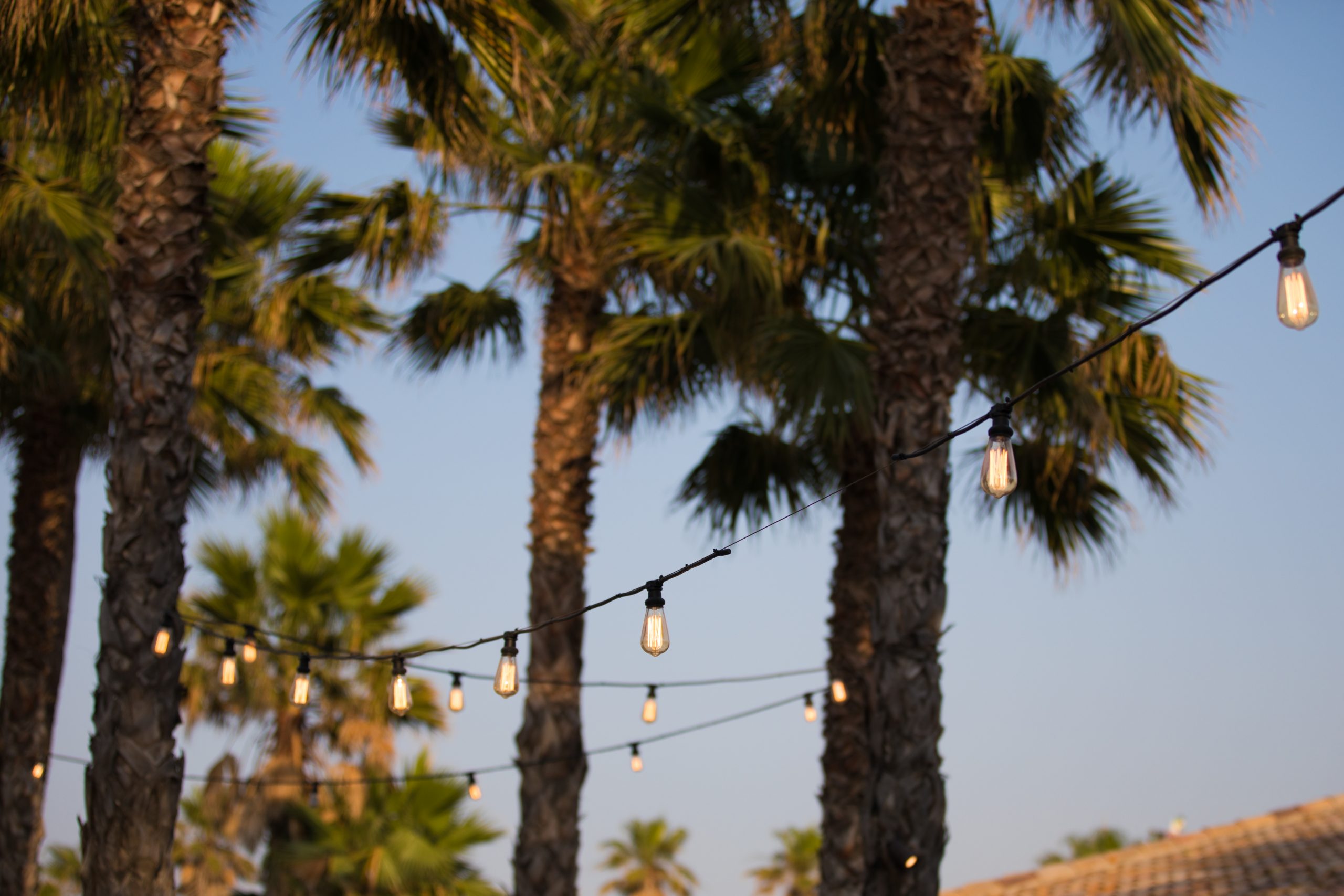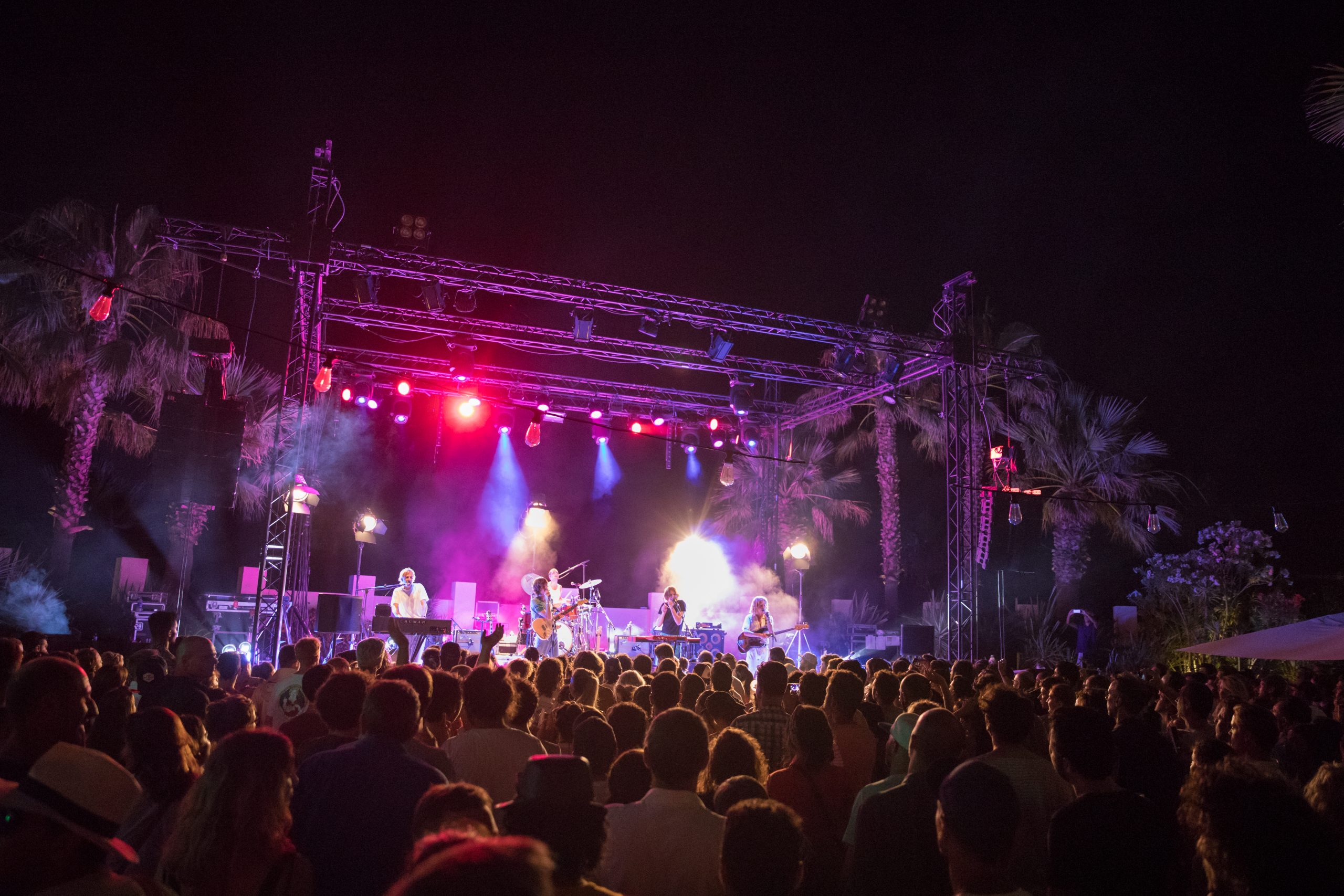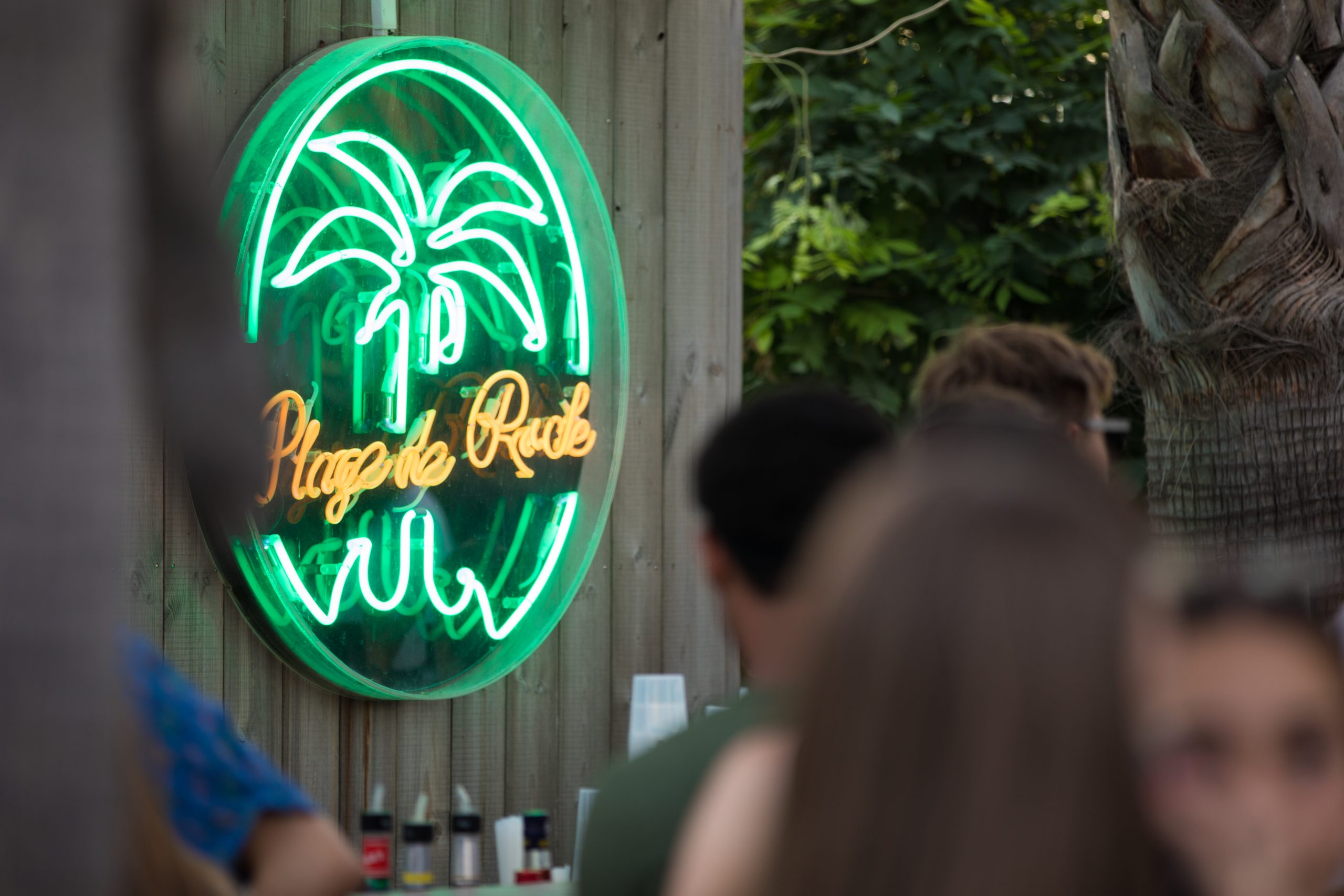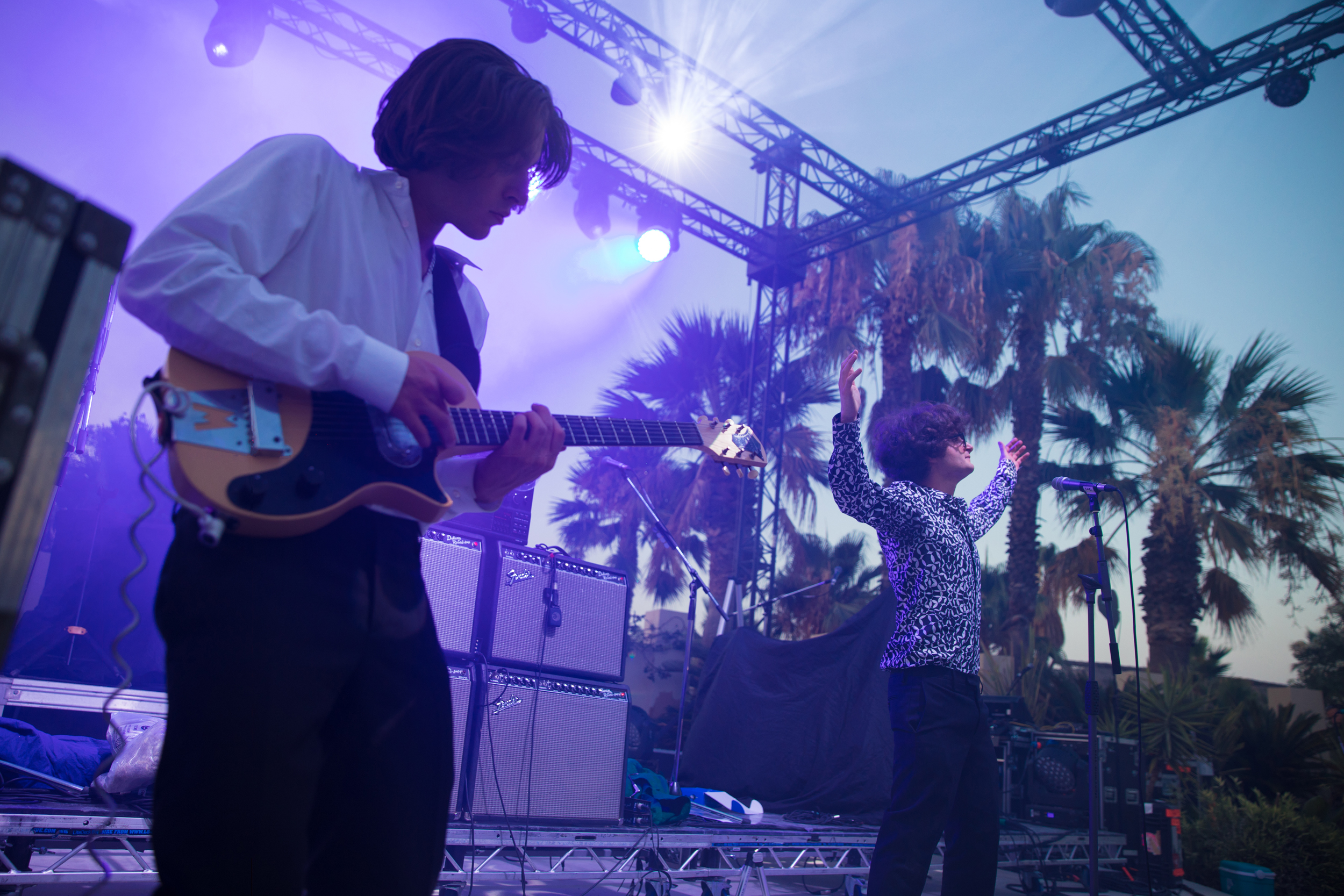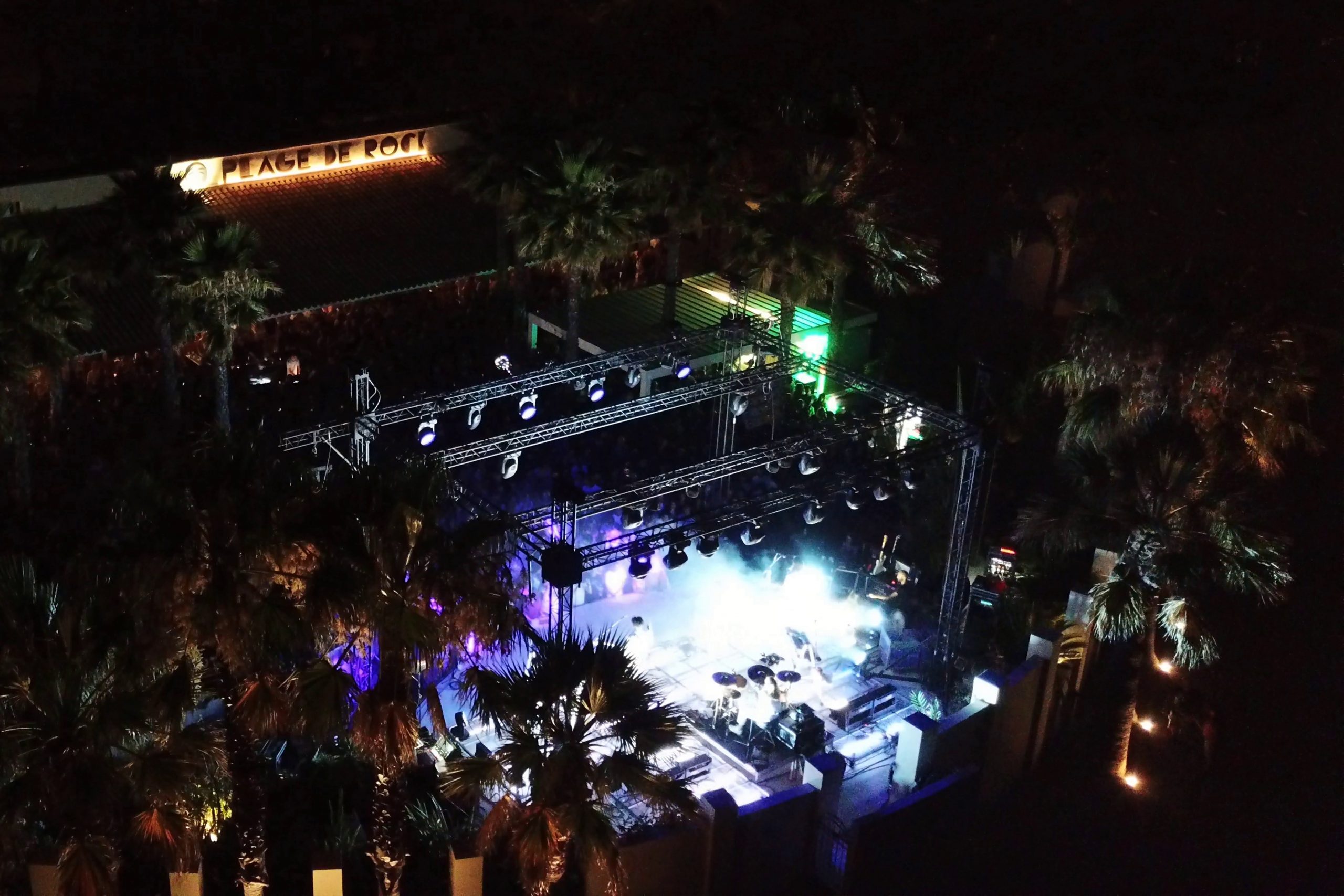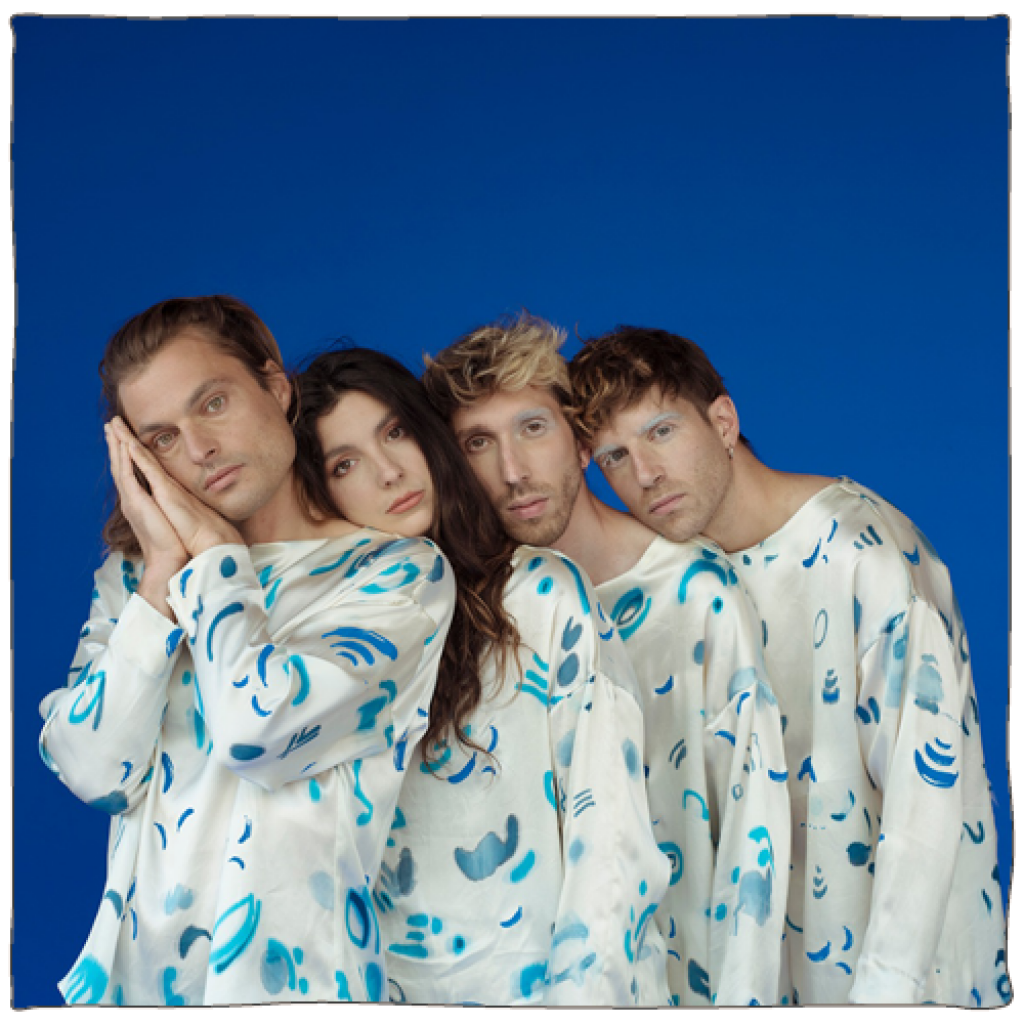 Jeudi 15 juillet
Frànçois and The Atlas Mountains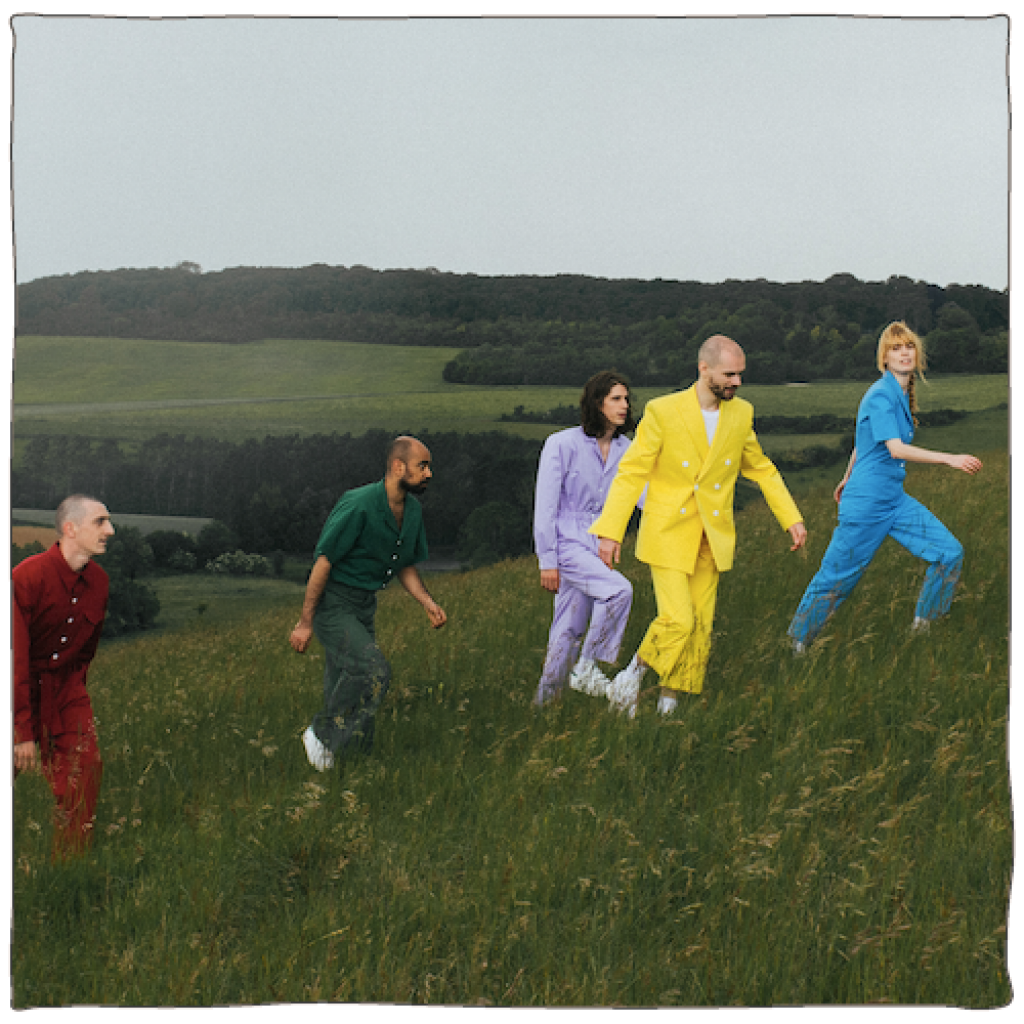 Jeudi 29 juillet
Catastrophe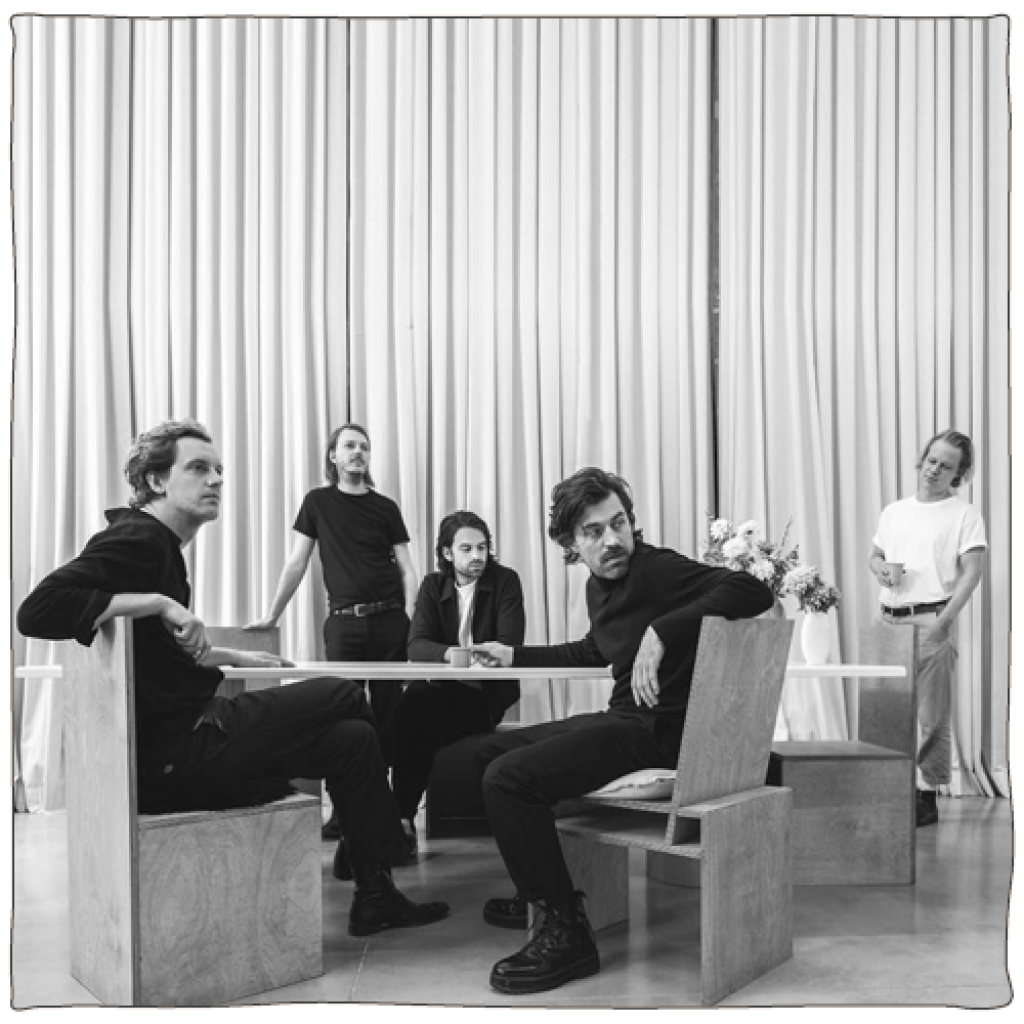 Mercredi 04 août
Balthazar
Edito
Plage de Rock. Encore une idée folle, encore une réussite, encore une expérience qui dure et se renforce, année après année ! Il fallait oser…
Un festival de rock qui pose aux Prairies de la Mer ses enceintes pour plusieurs nuits d'été. Un festival gratuit et ouvert à toutes et tous pour accueillir au retour de la plage des groupes du monde entier et pogoter en tong !
Un festival si différent des autres festivals…Où les balances des musiciens se font à ciel ouvert, entre les enfants qui jouent en maillot et les poussettes des mamans fans et curieuses. Où les artistes sont hébergés sur place, au milieu des visiteurs du moment.
On raconte que certains sont arrivés, surpris et décontenancés, loin de penser qu'ils allaient jouer « dans un camping ». On raconte aussi que très peu en sont repartis déçus, que bien rares sont ceux qui n'ont pas été séduits par son ambiance unique.
La magie des nuits des Prairies de la Mer opère toujours ; elle joue les prolongations tard dans la nuit, entre la plage et la scène, les after chavirantes et les rappels bruyants.
Citer tous les artistes qui ont foulé la scène de Plage de Rock serait interminable et inutile – les plus curieux d'entre vous peuvent néanmoins les consulter sur notre page archives. L'essentiel reste cette communion d'un soir, entre des artistes venus des quatre coins du monde et des visiteurs ravis de l'aubaine.
Tous ont succombé à l'intimité rare de ces concerts, le temps d'une belle nuit d'été.
Les soirs de Plage de Rock, encore plus qu'à n'importe quel autre moment de la saison, c'est tout le Golfe de Saint-Tropez qui se retrouve ici. Point de barrière ni de billetterie ! Les Prairies s'illuminent, elles deviennent le pivot de la baie, son coeur qui bat, ses mains qui applaudissent et ses pieds qui dansent…
English
Plage de Rock. Another crazy idea, another success, another experience that lasts and grows stronger, year after year! One had to dare …
A rock festival that sets up its speakers on the Prairies de la Mer for several summer nights. A free festival open to all with bands from all over the world, welcomed by a crowd of people pogoing in flip-flops on their return from the beach!
A festival so different from other festivals… Where the musicians' soundchecks are made in the open air amid children playing in swimsuits and curious mothers behind the strollers. Where the artists are accommodated  on site in the midst of current guests, it is said that upon arriving, some were surprised and taken aback, not realising that they were going to play » on a campsite « . It is also said that very few left disappointed and that very few were not won over by its unique atmosphere.
The magic of these nights on Prairies de la Mer goes on; continuing late into the night, noisy encores and lively after parties between the beach and the stage.
To Iist all the artists who have stepped onto the Plage de Rock stage would be endless and unnecessary  – the more curious among you can consult them on our archives page. The main thing remains this one-night communion, between artists from all over the world and visitorsdelighted with the unexpected experience. All succumbing to the rare intimacy of these concerts ona beautiful summer night.
The evenings when Plage de Rock takes place, even more than at any other time of the season, the entire Gulf of Saint-Tropez can be found here. No barriers or ticket office!  Prairies de la Mer lights up, they becoming the focal point of the bay, its beating heart, its hands that applaud and its feet that dance…
ils ont joué à Plage de Rock
Parcels, Luneapache, Gus Dapperton, Yseult, Metronomy, Sons of Raphael, Balthazar, Michelle Blades,  Lee Fields & The Expressions, Blu Samu
Parquet Court, Bodega, The Horrors, Otzeki, Django Django, Témé Tan, Confidence Man, Theo Lawrence & the Hearts, l'Impératrice, Alexis Taylor
Meute, Isaac Delusion, Shame, Fai Baba,
Of Montreal, Agar Agar, Paradis, Las Aves, Rejjie Snow, Foxygen, Juniore
Balthazar, Nick Waterhouse, Papooz, Hinds, Camp Claude, Adam Green, Requin Chagrin
Smoove&Turrell, Vaudou Game, Minuit, Moodoïd, CharlesX, Liv Warfield & the Npg Hornz, DBFC, Husbands, Her, Ibeyi, Two Bunnies in Love, Allah-las
Ewert And The Two Dragons, Other Lives,
Kid Bombardos, Hanni El Khatib, The Cast of Cheers, Santigold, Veronica Falls, Black Lips, Art District, 1995
Splash Macadam, Anna Calvi, Concrete Knives, Cold War Kids, Rainbow Arabia, Pigeon John, Applause, Fujiya & Miyagi, Nasser, Mystery Jets, Quadricolor, Housse de Racket
Bang Bang Eche, Blood Red Shoes, Krystle Warren, Patrick Watson, Dondolo, General Elektriks, Hey Hey My My, The Dandy Warhols, Dum dum Girls, Sleepy Sun, Hair Brush
Who Made who, The Bewitched Hands,
The Dodos, John&Jehn, Elysian Fields,
The Delano Orchestra, Battant, Success, Emiliana Torrini, Handsome Furs, Nôze
Does It Offend You, Yeah?, Bang Gang, Light Speed Champion, Pete & the Pirates, Naive New Beaters, Sheraff, Tahiti 80, Poni Hoax, Lipstick Traces, Friendly fires, Tunng